It was great to be back at a live ESMO conference/webinar in Paris followed by a live pop-up event for Endpoints 11 in Boston. We stay on the road in October with our return for a live/streaming EUBIO22 in London.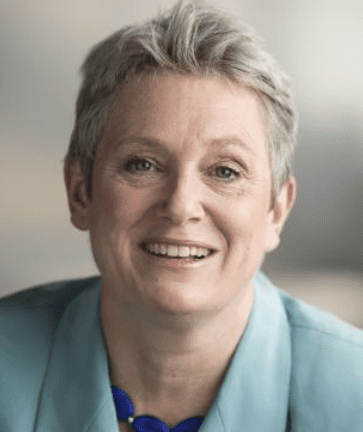 Kate Bingham
Silicon Valley Bank's Nooman Haque and I are getting back to the nitty-gritty with a slate of virtual and live events on October 12. I'll get the ball rolling with a virtual fireside chat with Novo Nordisk Head of R&D, Marcus Schindler, covering their pipeline plans and BD works.
After that, I hosted two webinars on mRNA research – with some of the best experts in Europe – and on the oncology scene, building better RACs in Europe.
That afternoon we will transition into a hybrid live/streaming event, with a chance to come together again now that the pandemic has subsided. I recruited a panel of top biotech executives to try to survive the crazy public market, with Adrian Rawcliffe, CEO of Adaptimmune, Kate Bingham of SV, Denise Scots-Knight, CEO of Mereo, and Andrew Hopkins, CEO of 'Excientia.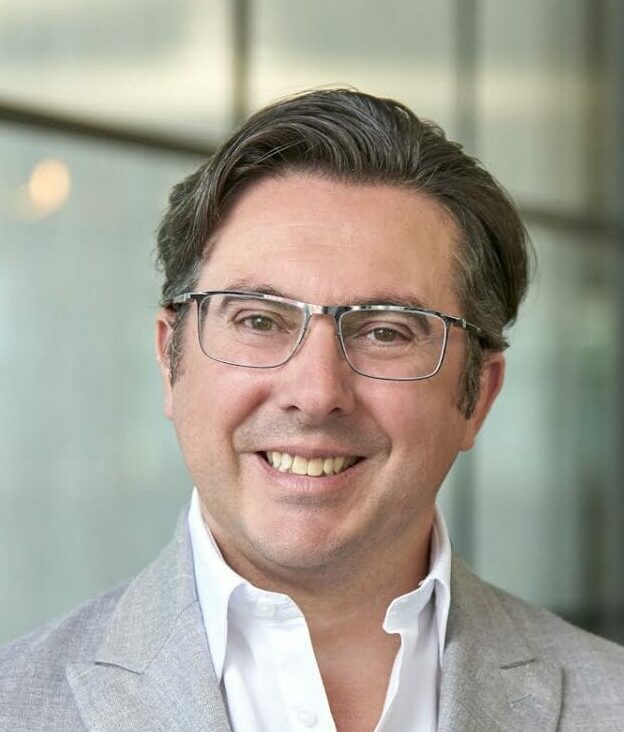 Andrew Hopkins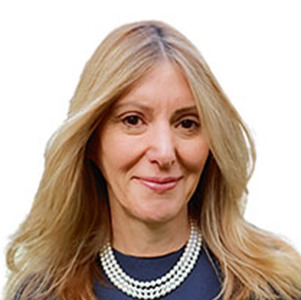 Denise Scots-Knight
This will be followed by my special live chat with Susan Galbraith, Head of Oncology R&D at AstraZeneca. And then we'll turn to Nooman's panel, where he'll talk to Katya Smirnyagina of Oxford Science Enterprises, Maina Bhaman of Sofinnova Partners and Jonathan Hepple of Rosetta Capital about navigating the capital's headwinds.
You can check out the full program and buy tickets here and review everything we have planned. It will be a busy day. I hope to see you there. It's been several years now that I haven't had the chance to meet people in the Golden Triangle. I can't wait to be there.