London Craft Week (LCW) returns for its eighth edition with a new program of events underway
across the capital from May 9-15, 2022. Bringing together the work of famous and emerging artists, creators and designers, the festival showcases the best of craftsmanship from around the world.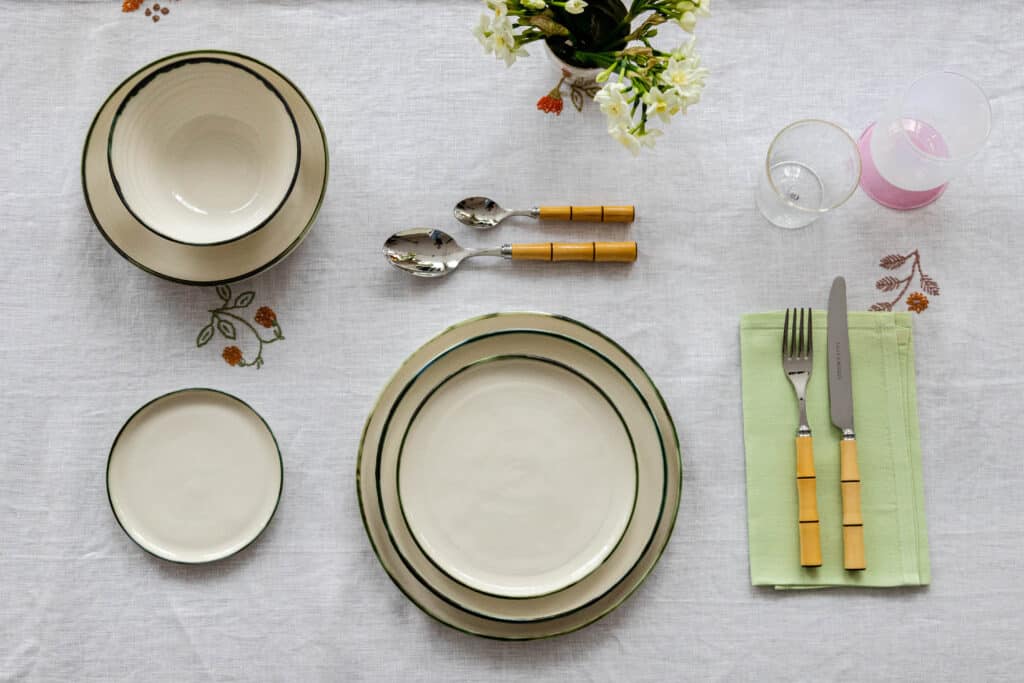 From the latest developments in material innovation and digital craftsmanship to collectibles and heritage
skills, the program includes more than 300 events, showcasing the work of more than 765 artists, creators and
creators, alongside brands and galleries from 26 different countries. Covering the fields of crafts, art,
design, luxury, food, fashion and accessories, the week-long festival tells the stories behind some of the
the most beautiful objects in the world – the material, the maker, the process and the inspiration – against a backdrop of workshops, immersive experiences, pop-up stores and original exhibitions.
LCW reflects the zeitgeist of growing interest in high-quality, one-of-a-kind products from major creative brands to independent artists, and provides a unique platform for this work, introducing it to new audiences. Visitors are invited to discover hidden workshops, independent manufacturers, heritage craftsmen, rub shoulders with large luxury houses, famous artists and designers, renowned department stores,
national museums and contemporary galleries. As we emerge from the crisis phase of the pandemic, LCW
brings people together to celebrate shared cultural values ​​and human ingenuity and is a thriving symbol of diverse and creative developments and innovation taking place internationally.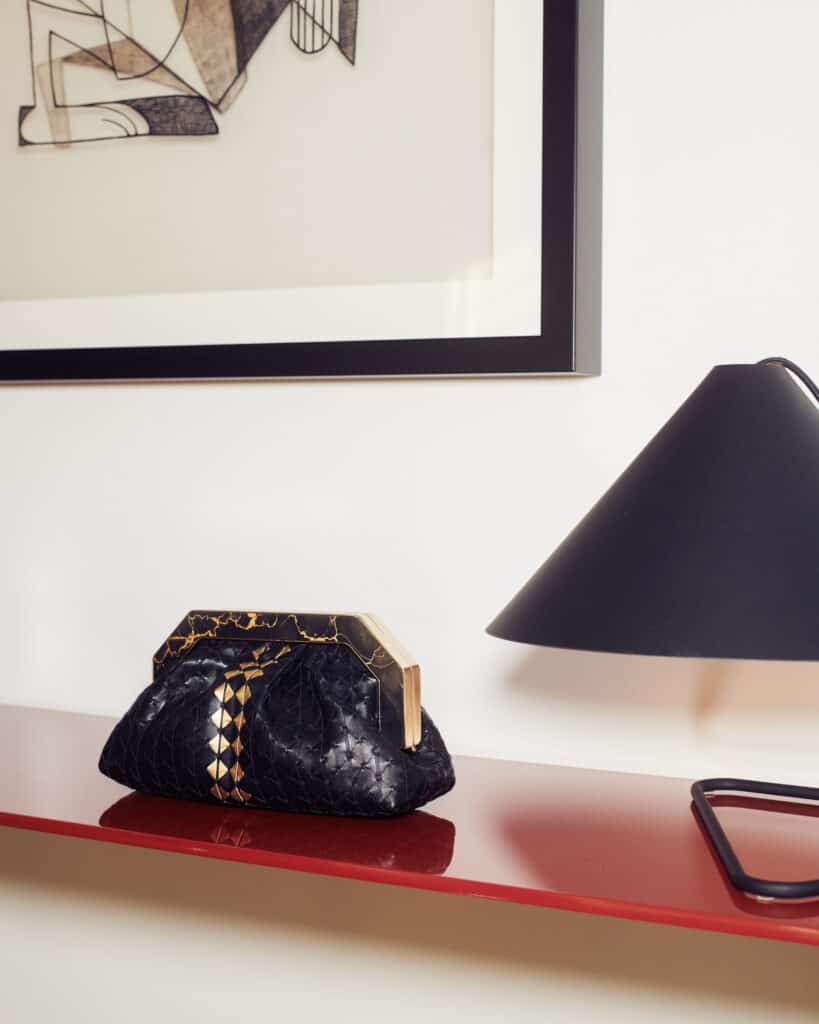 Visitors can experience the craftsmanship, uncompromising craftsmanship and storytelling of Delvaux, inventor of the modern handbag, at its London flagship on New Bond Street or join the master craftsmen of Dunhill through bespoke leather, couture and The White Spot to iconic lifestyle
destination Dunhill House on Davies Street. Serapian pays homage to the noble materials that it has carefully
selects to make its elegant creations with an exhibition of handicrafts and exceptional leather goods.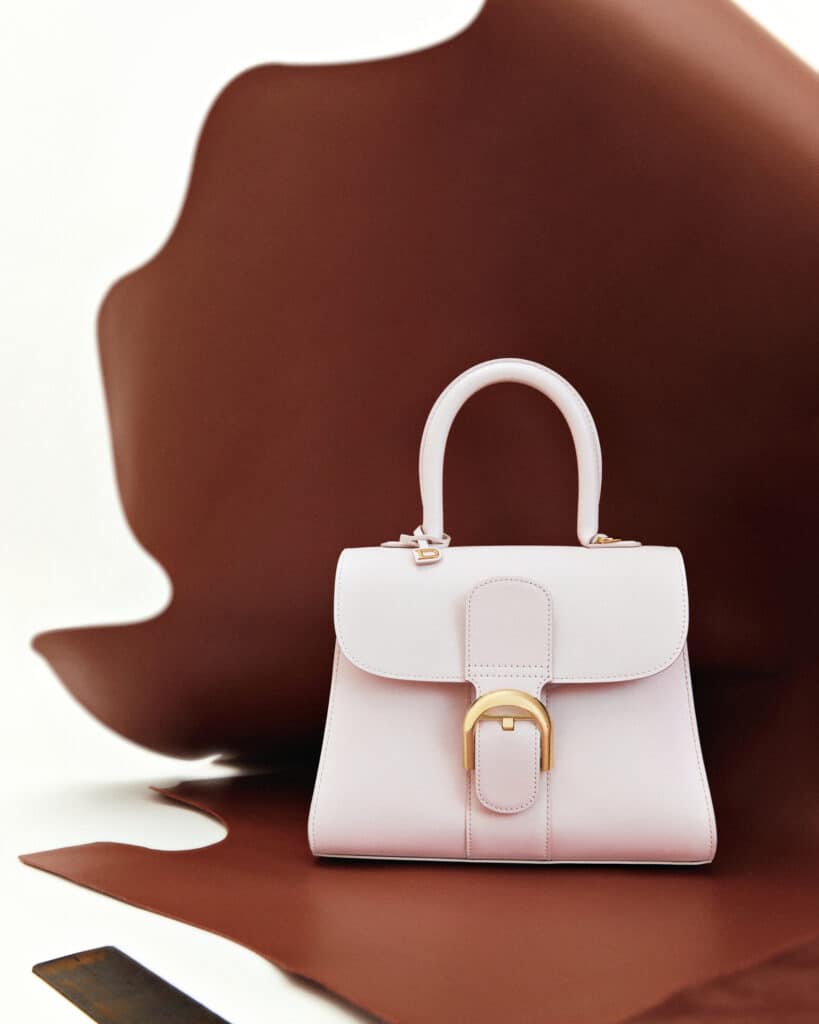 Highlights include:
LCW's first-ever national pavilionsstrengthening the festival as a platform for global sharing
perspectives and shine the spotlight on London as an international hub where visitors can
meet exceptional creators and creativity from all over the world. The inaugural pavilions will be
focus on Malaysia and Norway.
Workshops, conferences, installations and exhibitions presenting a new generation of makers and
brands that are redefining the sustainability narrative with innovative new technologies and
materials and the possibilities of the circular economy. A program dedicated to The Mills
Fabrica includes the first UK exhibition of Circulose® by Renewcell; an exhibition exploring
possibilities of mushrooms; and a screen printing workshop with Colorifix based on bacterial pigment
Technology.
An exploration of the heritage and future of craftsmanship in the fashion industryincluding an
dedicated program linked to the V&A's Fashioning Masculinities: The Art of Menswear exhibition. Emerging talents, including Daniel w. Fletcher, Joao Maraschin and Clara Pinto, explore the tradition
craftsmanship as a way to reduce environmental impact in their pioneering practice and designer
Anya Hindmarch hosts a conference asking "Is there a future for leather?". While at Central Saint
Martins, UAL, The Maker introduces visitors to the possibilities of digital fashion in a workshop
offering the possibility of creating a digital garment.
Spotlight on the best in collectible design and craftsmanshipincluding exhibitions of contemporary art
jewelery and furniture at Sotheby's London, Artefact contemporary crafts fair lines up London
Craft Week for the first time, The Future of Craft, returns to The Barge House, and there's a
exclusive preview of Phillips' Design Auction and visit to the Danish Ambassador's residence.
o Product launches, talks and demonstrations of handcrafted homewares and interiors that reflect the
in tune with growing consumer interest in unique, high-quality products from leading designers
brands to independent artists-creators.
Festival programming in key London destinations with a wide range of events held in Belgravia
(Pimlico Road Series), Chelsea (Artisan Chelsea), King's Cross (Coal Drops Yard) and St
that of James.
"From the very first London Craft Week, we wanted to be a hands-on showcase of what we call the Iceberg of creative talent, championing lesser-known artists, maker-designers as well as other creators, some hidden below the surface, d "other household names, but all world-class. The past two years have seen their numbers grow and their work grow even richer. But many remain unknown and undervalued. That's why we're doubling down on our efforts this year to to draw as much attention as possible to these extraordinary men and women in workshops, studios and at home – in London, across the UK and around the world, creating exceptionally special things.

Guy Salter, Chairman of London Craft Week
London Craft Week May 9-15 full details here: londoncraftweek.com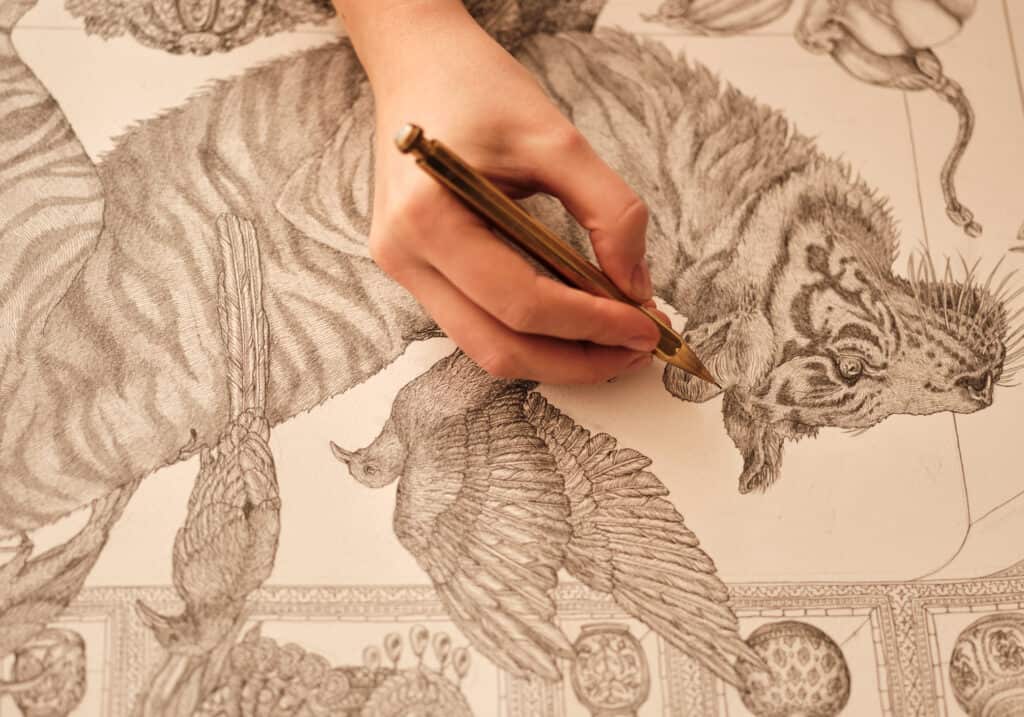 Categories
Keywords
Author
Marc Westall
Mark Westall is the founder and editor of FAD magazine, founder and co-editor of Art of Conversation and founder of the @worldoffad platform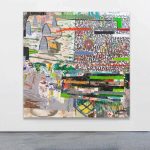 Decades ago, the craft was generally popular with the older generation, but now it is enjoyed by people of all ages, […]
In response to Donald's Trump's planned visit to London on July 13, Creative beginnings have joined forces with more than 50 artists to show their collective disregard for the "dangerous racism, sexism and narcissism that stem daily from the White House," through a unique art exhibit.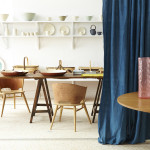 Fine boutiques are as rare as chicken teeth, so when you find them, you celebrate them. The New Craftsmen presents the work of English craftsmen in a huge bright workshop. Founder Natalie Melton tells us about it.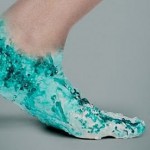 What will we make shoes out of in 2080? And will our clothes come from fruit? A university course studies exactly that